Tour Players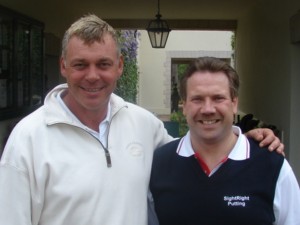 Darren Clarke
Darren Clarke was introduced to Stephen Feeney by his Manager, Chubby Chandler to work on his Putting. Within a few weeks and several SightRight Putting Coaching sessions Clarke hailed his emotionally-charged victory at the 2008 BMW Asian Open as the best of his illustrious career. In a thrilling final-day encounter in Shanghai, Clarke holed a 40 foot birdie 'wonder' putt on the last to secure the win.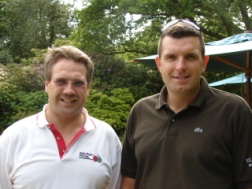 Anthony Wall
Working with Steve Feeney at Sunningdale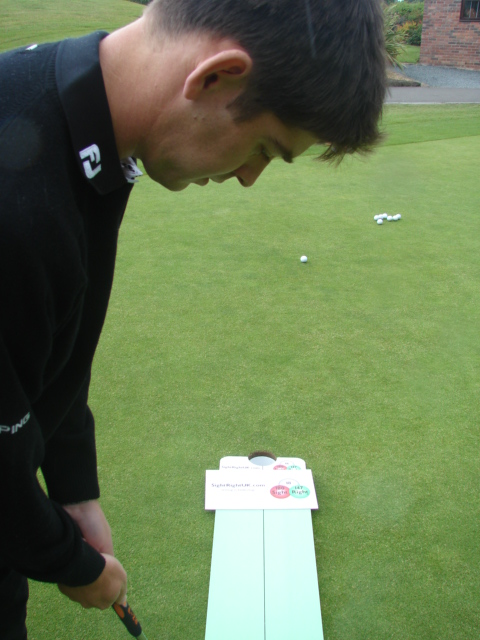 Louis Oosthuizen
introduced to Steve by Chubby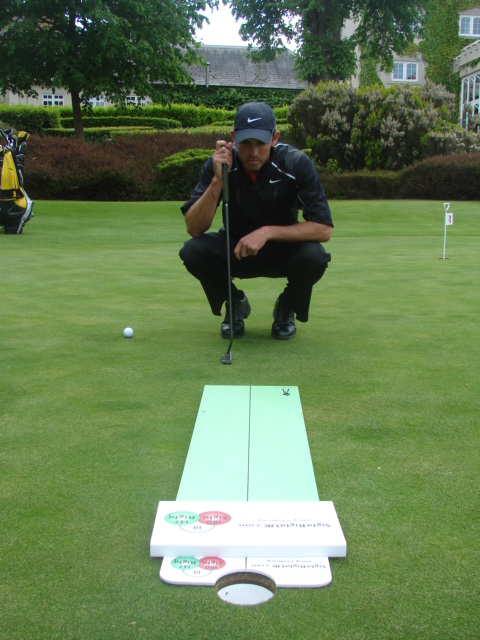 Charl Schwartzel
Introduced to Steve at Wentworth by Chubby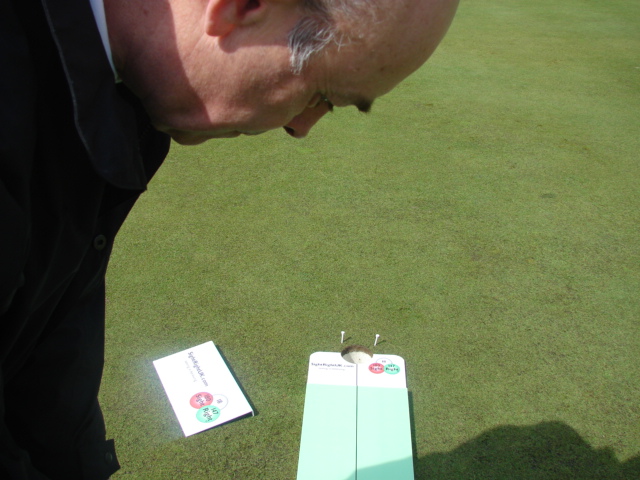 Peter Mattsson
For Conference to Regional & National Coaches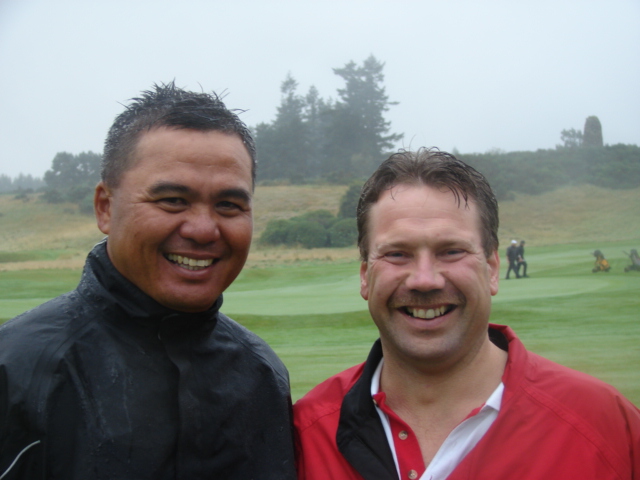 Mardan Mamat
…at Gleneagles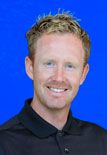 Stevie O'Hara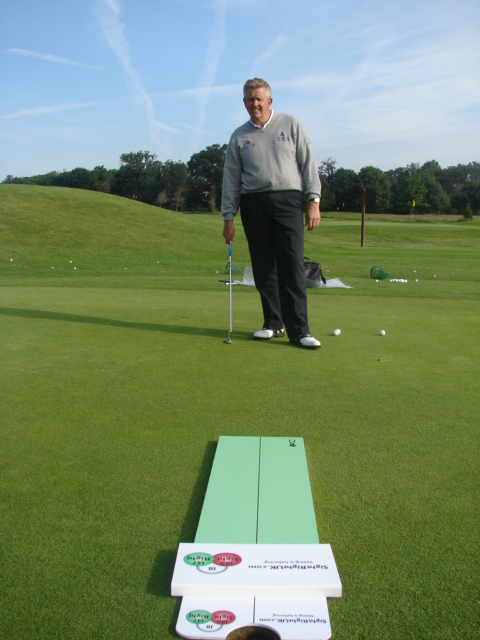 Colin Montgomery
Working with Steve Feeney at Stoke Park

Paul McGinley
Sets a course at the 2008 BMW PGA Championship following work with SightRight Putting expert Steve Feeney

Stephen Gallacher
Regular work with Stephen Feeney sees a strong performance turnaround for the Bathgate star.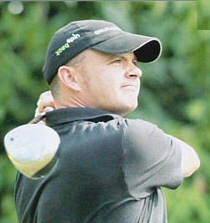 Andy Marshall
Norfolk European Tour Pro Andy Marshall finished 31st in The Quinn Direct using SightRight® Putting Coaching methods:Andy Marshall first got together with Stephen Feeney at Loch Lomond, where he finished 6th in the Putting Stats using SightRight® Putting coaching methods.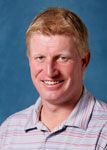 Richard Finch

Greg Owen
Greg Owen finishes 2nd Place in the Bayhill Invitational, Florida.
Norfolk PGA Pros & Juniors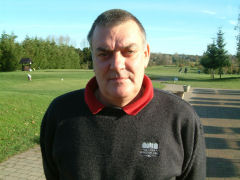 Robert Waugh
PGA Golf Coach & Professional Player, DeVere Dunston Hall G & CC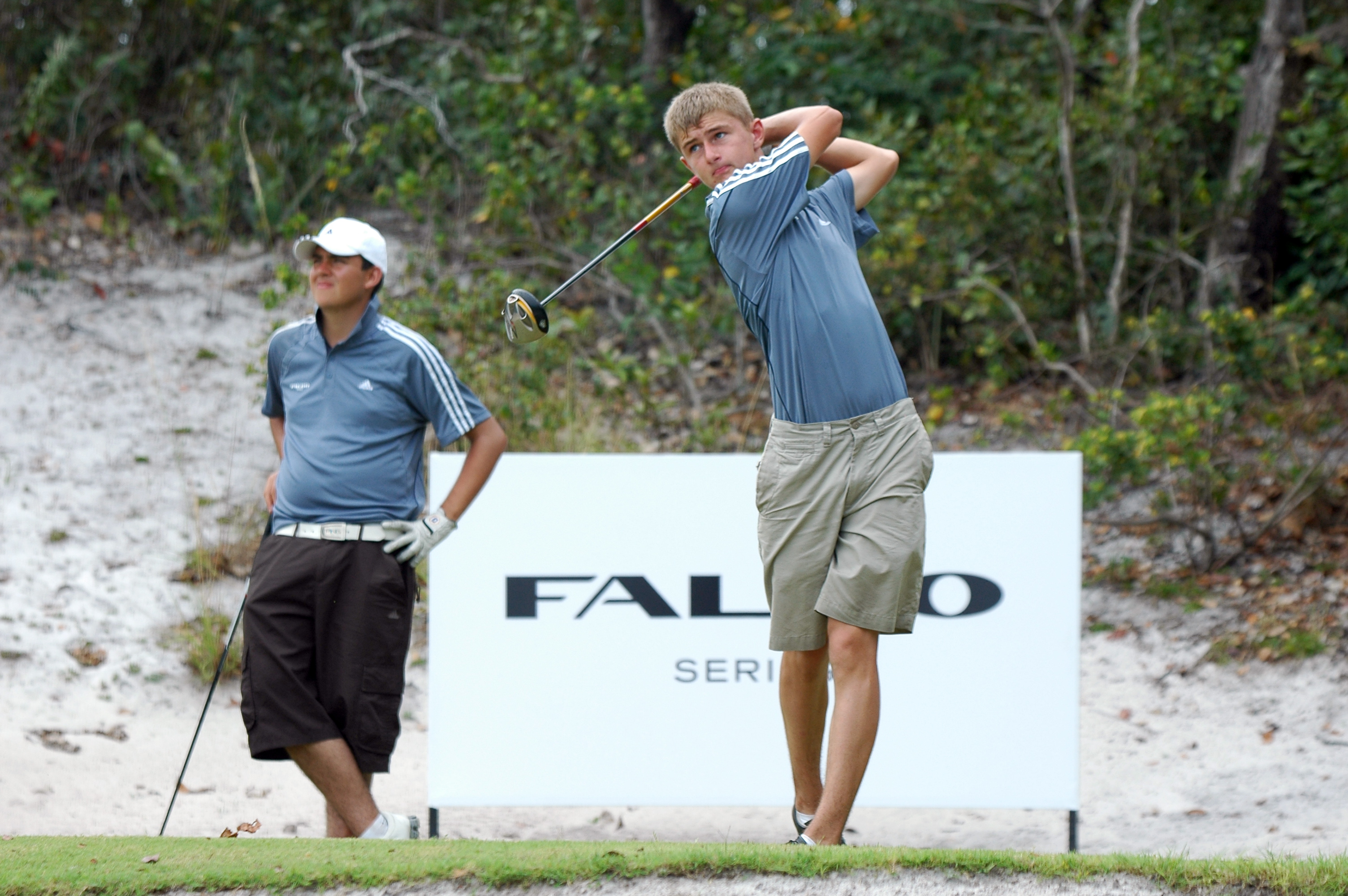 Tom Clements
SightRight star Tom Clements – wins Faldo u15 World Series Brazil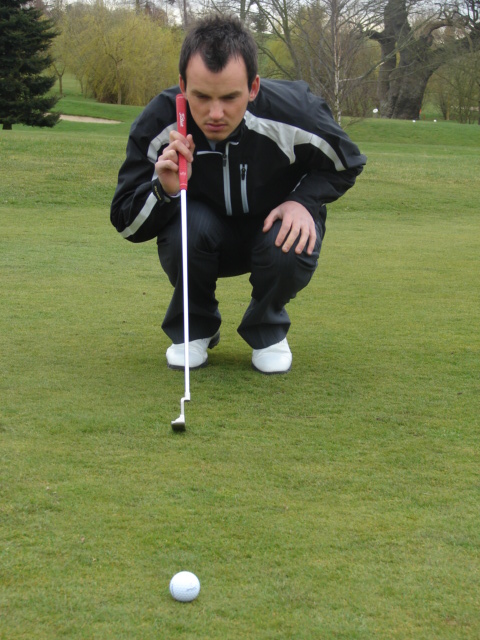 Danny Chapman
Norfolk Pro Wins 1st Title and thanks SightRight expert Steve Feeney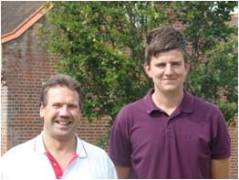 Craig Butler
Norfolk's 19 year old Craig Butler scores his 1st win in the Pro Ranks thanks to SightRight® Putting Coaching.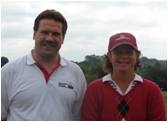 Caroline Grady
Caroline Grady, Norfolk's Ladies European Tour Professional achieves a Personal Best with SightRight® Putting – 9 Birdies in one round and only 24 Putts.
At 'Q' School Caroline achieved her best Putting round of her Professional career. With only 24 Putts she made 9 birdies in one round, which she attributes to her work with Stephen Feeney and his patented SightRight ® Putting Coaching methods.
Caroline also finished Top in the Putting Stats in The Irish Open In May '07 after working with Stephen Feeney and using his SightRight® Putting coaching methods.

Kane Sawyer
Kane Sawyer (Aged 12) shows outstanding improvement to become the 2007 u14 Norfolk Junior Champion.
With SightRight® Putting Coaching, Kane's handicap has improved from 11.3 to an amazing 7.5 in just 2 weeks!
"Congratulations Kane and well done for your superb victory! A Star now and of the future" Stephen Feeney
Kane Sawyer "When I first saw Stephen my handicap was 11.3. He tested me and then immediately had me sighting along the correct line of aim and helped me with my alignment and Putting stroke. The results have been better than I could have ever imagined. These are my stats in competition rounds after two lessons over a two week period, R1 shot 80, R2 shot 76, R3 shot 74, R4 shot 73 with only 29 Putts and R5 shot 76 with 28 putts. Amazing! My handicap has fallen from 11.3 to 7.5. Stephen's Putting Coaching knowledge and encouragement has filled me with confidence, I now know that I am Sighting and Aligning correctly on every putt – thanks to SightRight."
With SightRight® Putting Coaching, Kane's handicap has improved from 11.3 to an amazing 7.5 in just 2 weeks!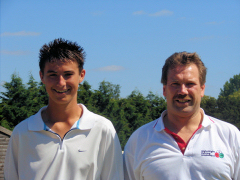 Matthew Bacon
Norfolk Junior star Matthew Bacon delivers a SightRight® double victory!
Congratulations to Mathew Bacon (Aged 15) winner of the Norfolk Under 16 Championship, July 2007, using SightRight® Putting Coaching Methods.
"My Putting was awesome with Putts per round of 25 & 27" – Matthew Bacon. Matthew also won the Costessey Park Junior Open Champion – Aug 2007.